What is a
Digital Magician?
iPad Magician Booking Worldwide for your event!
Breaking the ice as well as keeping your guests engaged and entertained are crucial in creating the right atmosphere for your event.
Digital Magician Rooster will guarantee that your event is remembered for a lifetime!
Rooster is one of the UK's leading technology and tablet magicians. Can you imagine being able to incorporate mind boggling visual digital magic into your event? Well this is what Digital Magician Rooster can do for you! Whether you have a corporate event, product launch or trade show Rooster can work with you to produce the most visually entertaining show possible, leaving your guests in awe and amazement.
"We were blown away! This use of tech is sorcery!"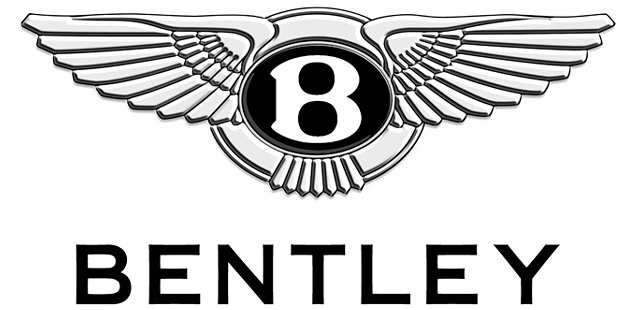 Rooster works with both the Apple iPad (amongst other Apple products) as well as Android devices to bring you the most visual and entertaining in Digital Magic. Imagine being able to create bespoke Digital Magic for your brand or event! Rooster can work closely with you to ensure his use of digital technology can enhance your event to the fullest. Rooster can use both the iPad Mini and smaller Android Tablets within his working Close Up repertoire, so be sure to ask if you would like to see these digital miracles when using the booking form.
iPad Magician
Working alongside the latest in Apple technology Rooster is able to create some amazing miracles just using the Apple iPad!
Imagine objects, such as money, spectators personal items and even mobile phones, being pulled in out and of the screen. As well as this objects can appear to morph and change within the screen, only to find out that it has become a reality in the real world!
As well as creating magic with tablets, Rooster is well known for making unbelievable magic with mobile devices!
Constructing magic using something so personal as a spectators mobile phone, leaves an even more impossible element to your guests experience.
Creating impossible and amazing memories for your guests is something Rooster prides himself on. Being able to show how amazing the technology we all carry everyday is truly gives your guests an unbelievable and unique experience. This is something they will remember for a lifetime!
Everything Rooster performs has been tailored and created in such a way to allow your guests to feel at ease with him handling such personal items, whilst leaving them completely stunned by the technology they carry in their pockets!
Check out this bespoke social media video. It is created for London watch company The Mondial Collection for their social platforms. This was done to promote the Miami Night Fall timepiece.
In an effort to stay unique and versatile Rooster has learnt to create using both the Apple IOS and Android platforms. Working closely with many Android Tablets Rooster transforms his spectators perceptions of technology. By making the seemingly impossible real, altering the fabric of reality or even reading their minds, Rooster can leave your guests dumbfounded and giving your event the stand out memory it deserves.
Brilliant Reasons to Choose Digital Magician Rooster
- Fully Qualified & Full Time Member of Equity
- Public Liability Insurance up to £1,000,000
- 100% Safety Regulated Magic
- Custom Digital Magic Created For You
100% Satisfaction Guaranteed

Two decades of LIVE Performing Experience

Slick & Contemporary Style & Repertoire

Competitive Prices

Bronze, Silver & Gold Packages For Your Event
Digital Magician Reviews:
"We booked Digital Magician Rooster for our Christmas Party. As a company using technology constantly, we felt adding Rooster to the nights proceedings was the perfect marriage of tech and astounding magic! He really messed with everyone's heads (even those of us particularly tech savvy), and left us amazed! We will be booking him for our next event."
Giles Palmer - CEO Brandwatch ★★★★★
"I hired Digital Magician Rooster on behalf of a haemophilia research charity for a conference attended by mainly healthcare professionals. He went down a treat! He blew everyone's mind and worked really well within the context of the evening agenda. I would highly recommend him if you are organising your own conference or work do."
Laurence Woolard - Haemnet Organisation ★★★★★