Signature MAGIC FOR ELITE EVENTS
EXCLUSIVE UK
Magician
❌
Mindreader
who is rooster?
Not your average Magician
Why settle for a Magician that offers the same, performs the same and dresses the same as any other? You shouldn't! When it comes to your event, creating the right, unique experience is everything! With nearly two decades of professional performances under his belt, Master Magician Rooster has honed some amazing skills that can take your guests on the ultimate journey. With hair that would make Elvis jealous(click HERE for that secret!😉), and style sharper than a razor, you can be safe in the knowledge that by booking Rooster your event will be remembered for a lifetime!
Rooster has been lucky enough to perform all over the world.
Some of these places include: London, Singapore, Dubai, and Berlin to name a few, bringing his unique brand of engaging, modern magic to a wider audience. With performances for royalty, including Prince Philippe and Princess Francoise Bautier de Chimay of Belgium, as well as celebrities such as Sir Paul McCartney and Ricky Gervais citing his magic as some of the best they've seen, its easy to see why viewing it should not be missed! Rooster's unique, dapper and slick style of dressing will bring a touch of vintage coolness to any event. Along with his flawless delivery it is clear to see why he has cemented himself as one of the UK's top Magicians.
GET in touch below
Visualize your guest's
experience below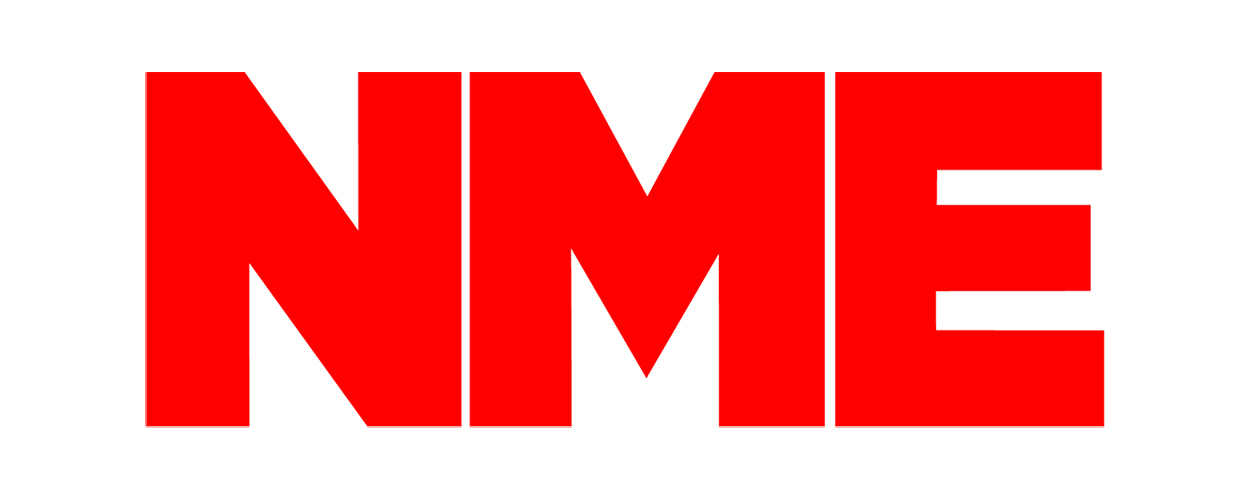 "If Elvis and David Blaine had a love child...it's this guy!"