RM Artists
Only the perfect entertainment for your event!
Are you looking to add more Magic to your event? Maybe one Magician just isn't enough to cover the amount of guests you have, or perhaps you would like one magician for Mix and Mingle and a Mind Reader for the stage? Then look no further! RM Artists is an agency run by Rooster in the attempt to make sure you get only the best, the most unique and the most unforgettable magic for your event.
Each act has been hand picked by Rooster ensuring only the highest quality and uniqueness within the industry, allowing you to truly sit back and relax at your event knowing your guests are in the safest of hands.
What sets RM Artists apart is not only their professional attention to detail, but their unique performance styles. You should not have to settle for run of the mill Magicians for your event, so we see to it that you don't!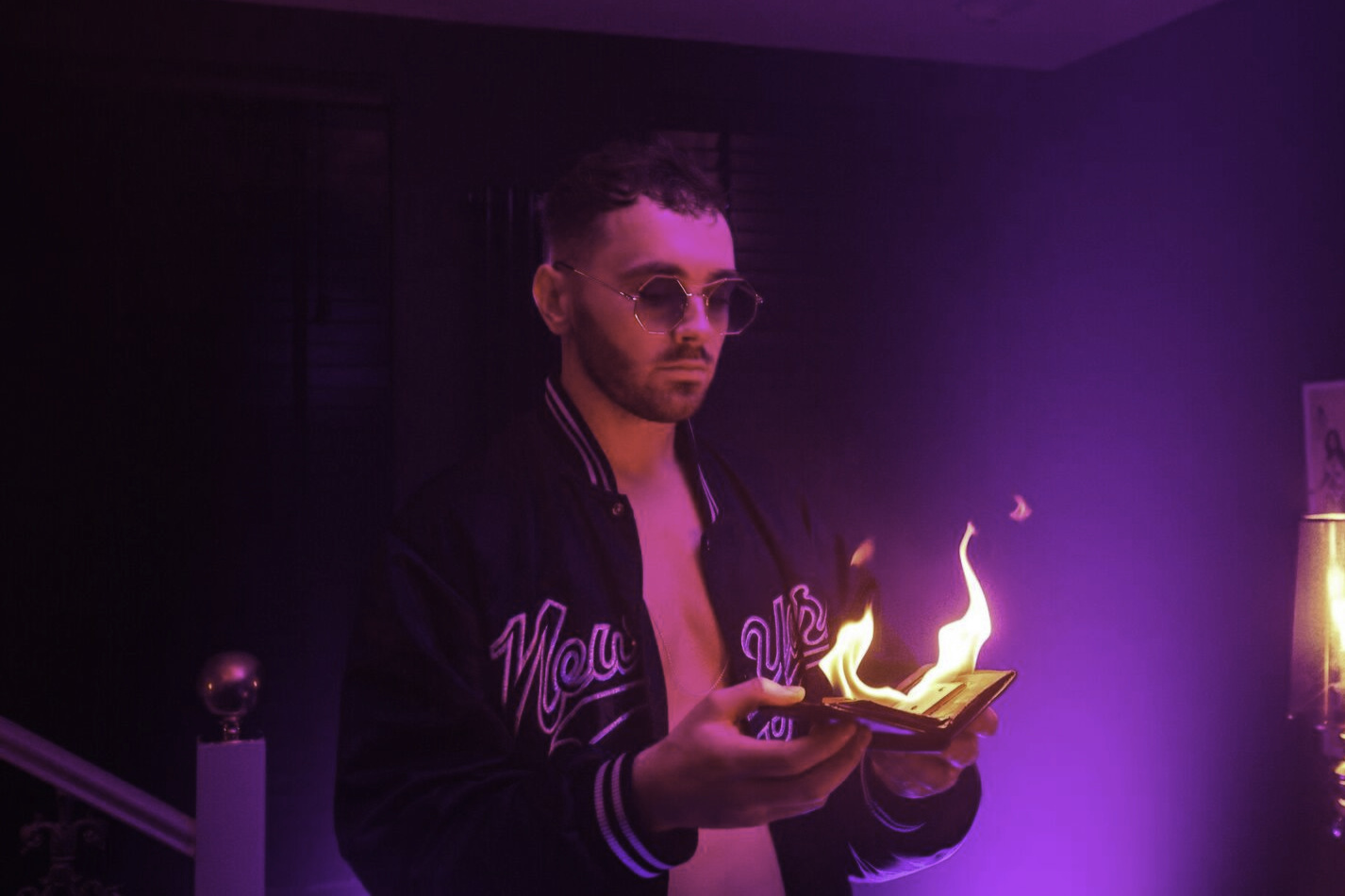 Fresh out of the world famous Hamley's Toy Shop in London, Guy has catapulted himself into being one of the most on trend Magicians in the country!
With performances for Pharrell Williams, Tom Hardy and David Walliams, he is well known for his quick wit and cool performance style. His breathtaking take on Close-Up Magic truly is an unforgettable experience. See how Guy can enhance your event now!
An up and comer in the magic world, Tim has to be one the funkiest and coolest Magicians in the UK! A hit name at the world renowned 'House of Illusion' in Spain, he now performs all over the UK.
Whether being the resident Magician at a high end cocktail bar, intriguing guests at elaborate parties or freaking out unsuspecting clientele at corporate events, Tim will make sure your event is never forgotten.